Chinese electronics brand KUMI, which specializes in smart accessories and everyday goods, has replenished its smartwatch collection with the addition of the KUMI KU3 Pro, the world's first laser smartwatch with an ECG monitor.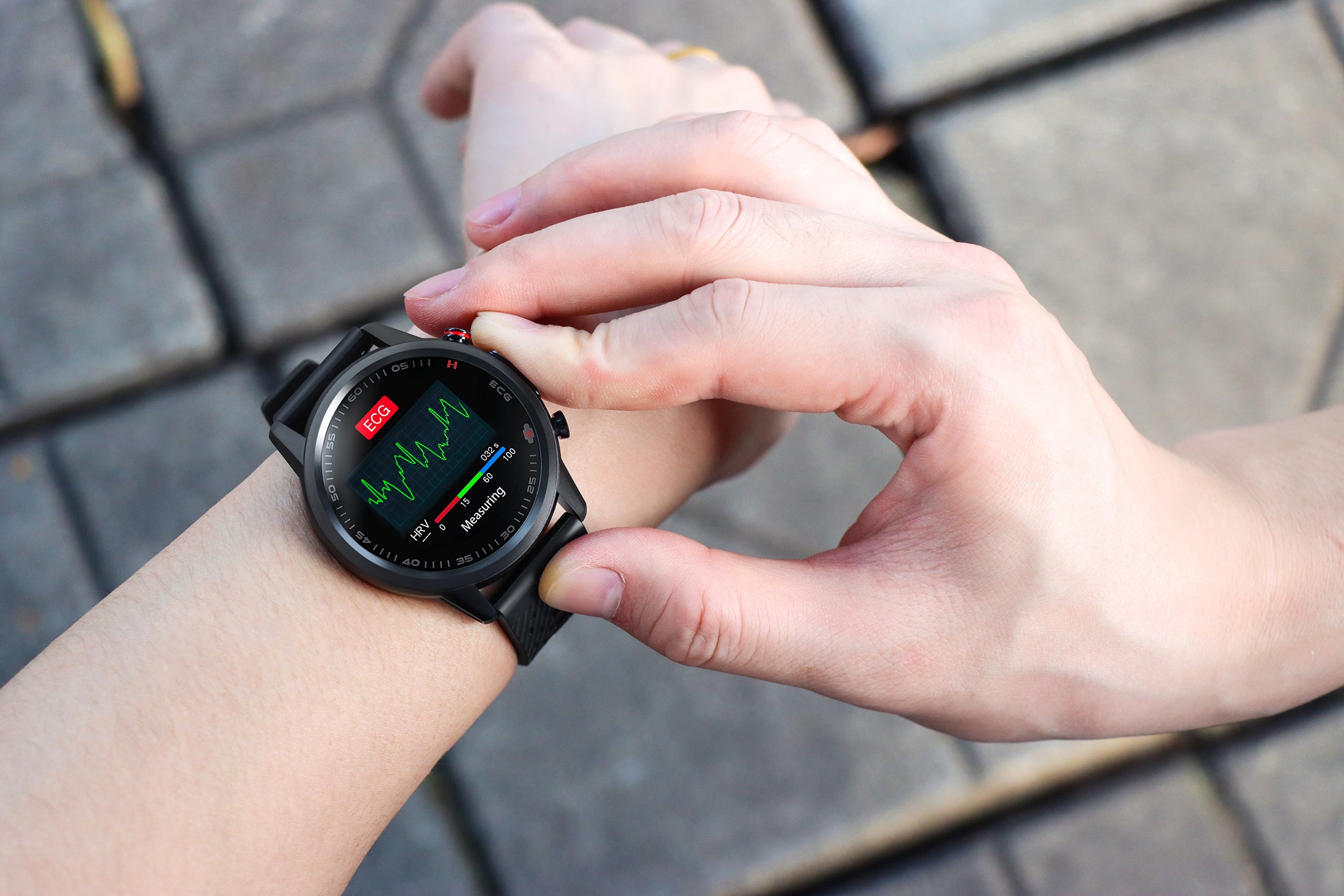 (KUMI KU3 Pro)
Let's take a closer look at what is a laser watch with an ECG monitor function? And what useful function do they perform in real life?
A laser watch is, first of all, an apparatus for thinning blood in the human body. Thanks to the laser processing of blood passing through the vessels on the wrist, it is possible to effectively thin the blood, lower cholesterol and blood sugar levels, normalize lipid metabolism, blood pressure, and improve the transport of oxygen and nutrients to the tissues of the body. And the support function of the ECG monitor allows you to assess the condition of the heart muscle, record the heart rate and display the readings in the form of a graph on the smartwatch display.
In addition, KUMI KU3 Pro measures pulse and body temperature, monitors sleep quality, reminds of long sitting and changes in body position.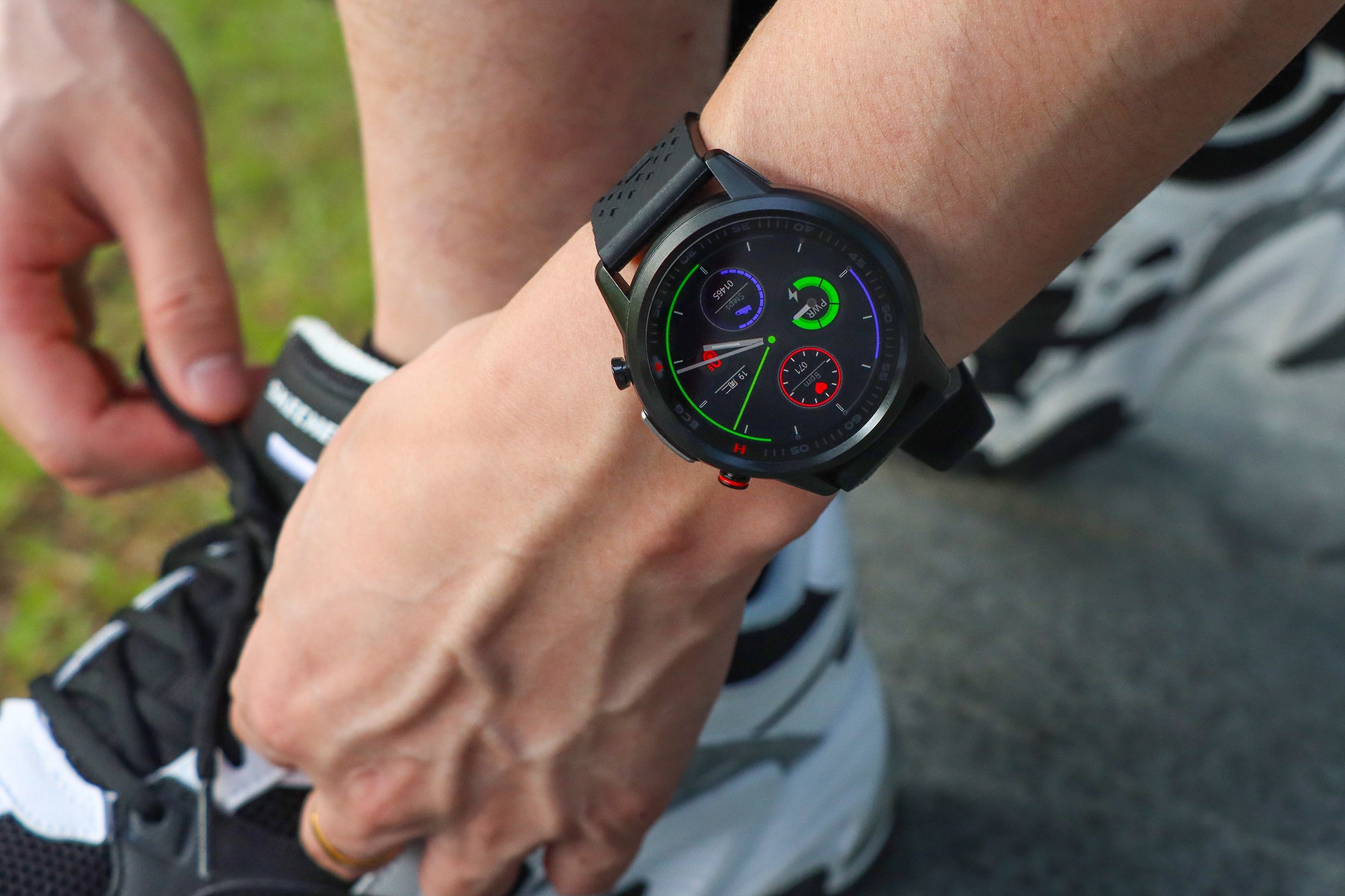 (KUMI KU3 Pro)
Besides its strong health characteristics, the KUMI KU3 Pro smartwatch supports multiple sports modes, namely walking, running, climbing, cycling and basketball. When worn on your hand, the gadget reads steps, distance, calories and much more.
The wearable accessory from the KUMI brand also has an IP67 rating of water resistance, and its steel body can withstand temperatures from -10 to 50 ° C.
The KU3 Pro display is a 1.3'' HD IPS with a screen resolution of 360 * 360 pixels. The battery capacity is 280 mAh, which allows the watch to keep the battery up to 9 days.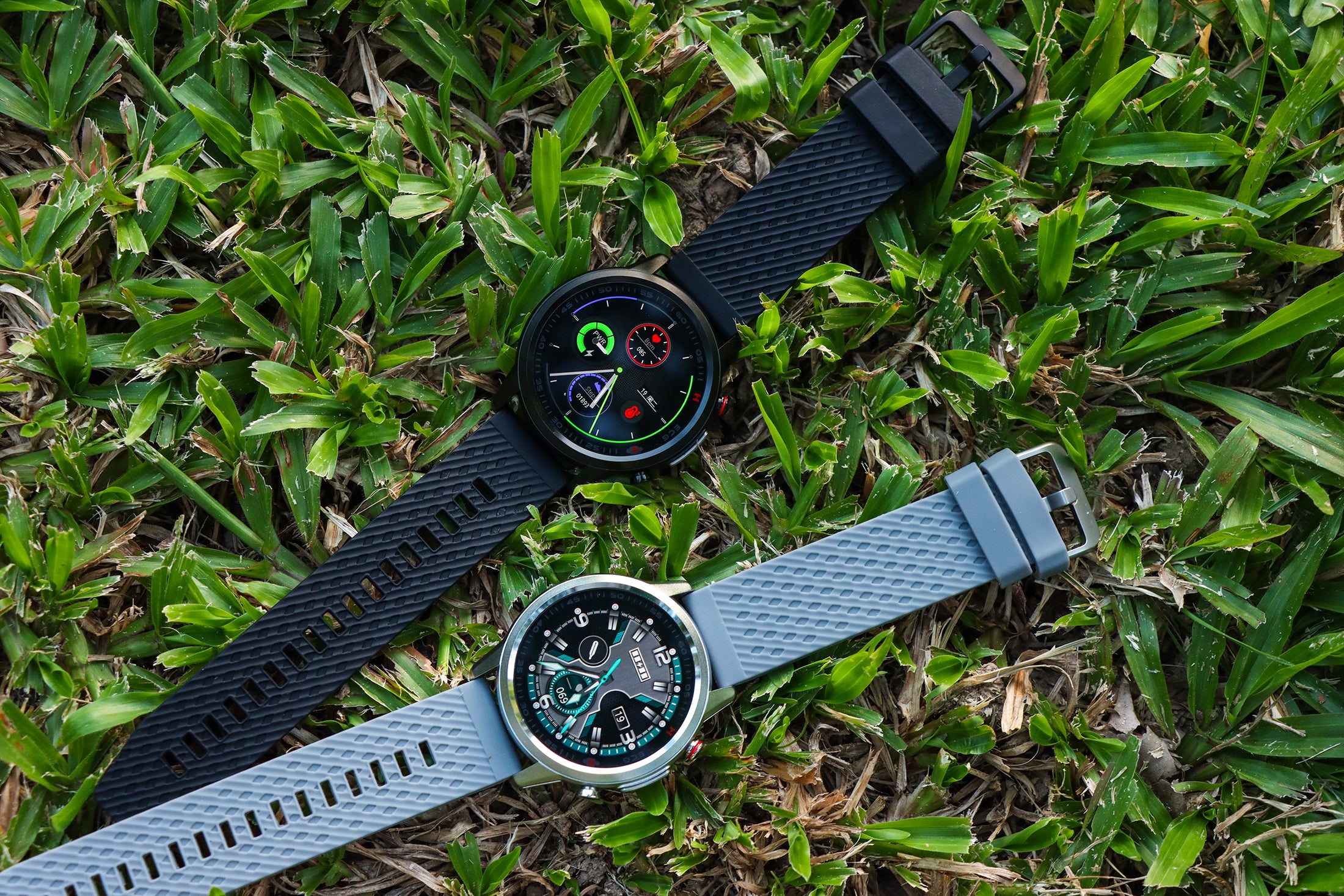 (KUMI KU3 Pro)
The smartwatch comes in two colors: black and silver. To use the accessory, you need to download the "SmartHealth" APP.
More info please visit: https://en.kumi.top
Download pictures: 
https://drive.google.com/drive/folders/1uVccoSbNGV30gR7h8e0rN5mePROmwchs 
Contact: market@kumi.top
Author: Shenzhen Digital World