Confidently bursting into the international market this year, the Chinese electronics brand KUMI, creating smart gadgets and everyday goods, by the end of the year does not cease to lose ground and releases the KUMI GW16T Pro smartwatch, which is an improved version of the fashionable GW16T watch model.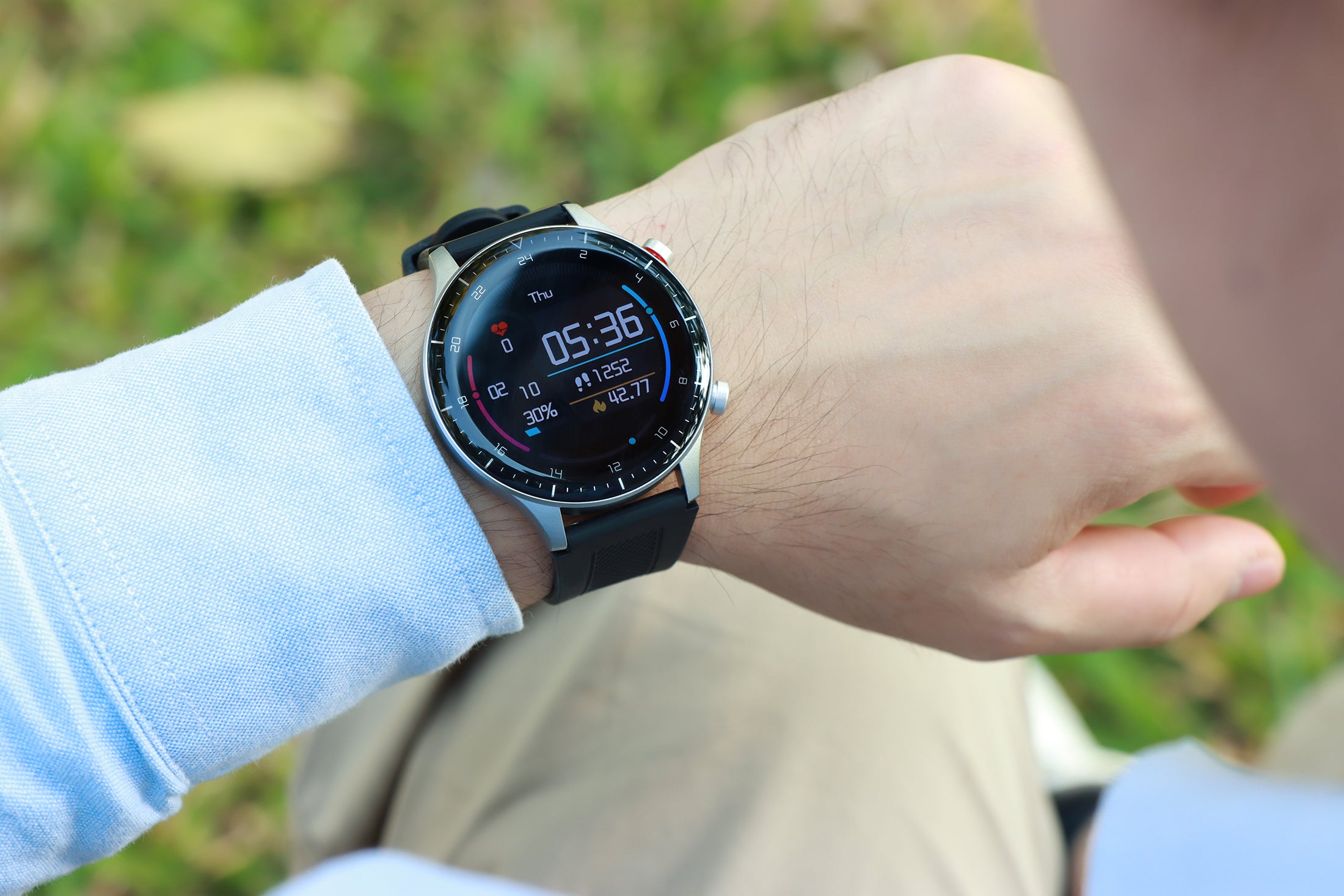 (KUMI GW16T Pro)
Compared to last year's model, GW16T Pro received an updated RTL8762DK chipset and an improved TFT color screen 1.3'' of 360 * 360 pixels. The design of the watch menu has been improved, the screen has also become brighter and clearer. The protection rating has been increased to IP68, which helps to protect the device from dust and water ingress. Also, the device is capable of being at a depth of 1.5 meters for 30 minutes.
The main difference between the Pro version was the software update and improved translation of the watch into foreign languages. In addition, the KUMI GW16T Pro smartwatch model has received a magnetic USB charging.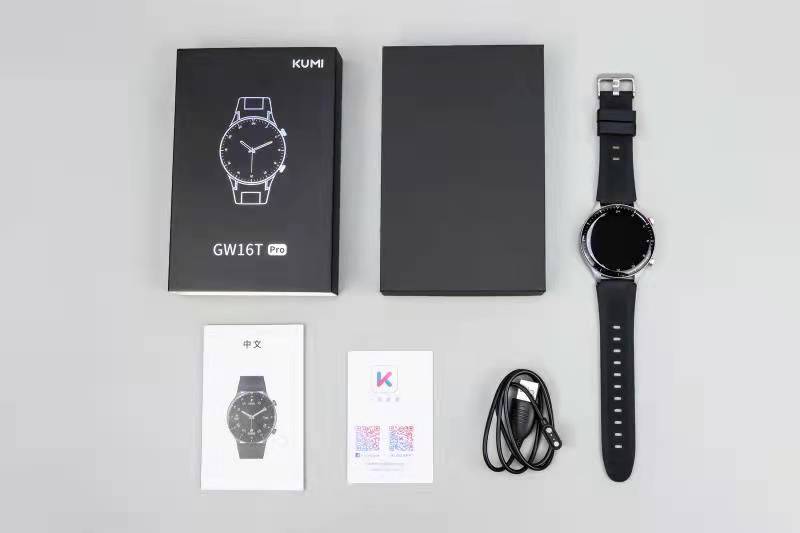 (KUMI GW16T Pro)
In addition, the manufacturer in the smartwatch has expanded the categories of sports modes, additionally adding an elliptical trainer and yoga.
Like the GW16T, the new version features a calorie, distance and step counter. The watch is capable of detecting blood pressure, heart rate and oxygen levels in the blood. In addition, the device has sleep monitoring, weather report, music control and message notifications.
The watch is available for purchase in three dial colors: black, silver and gold.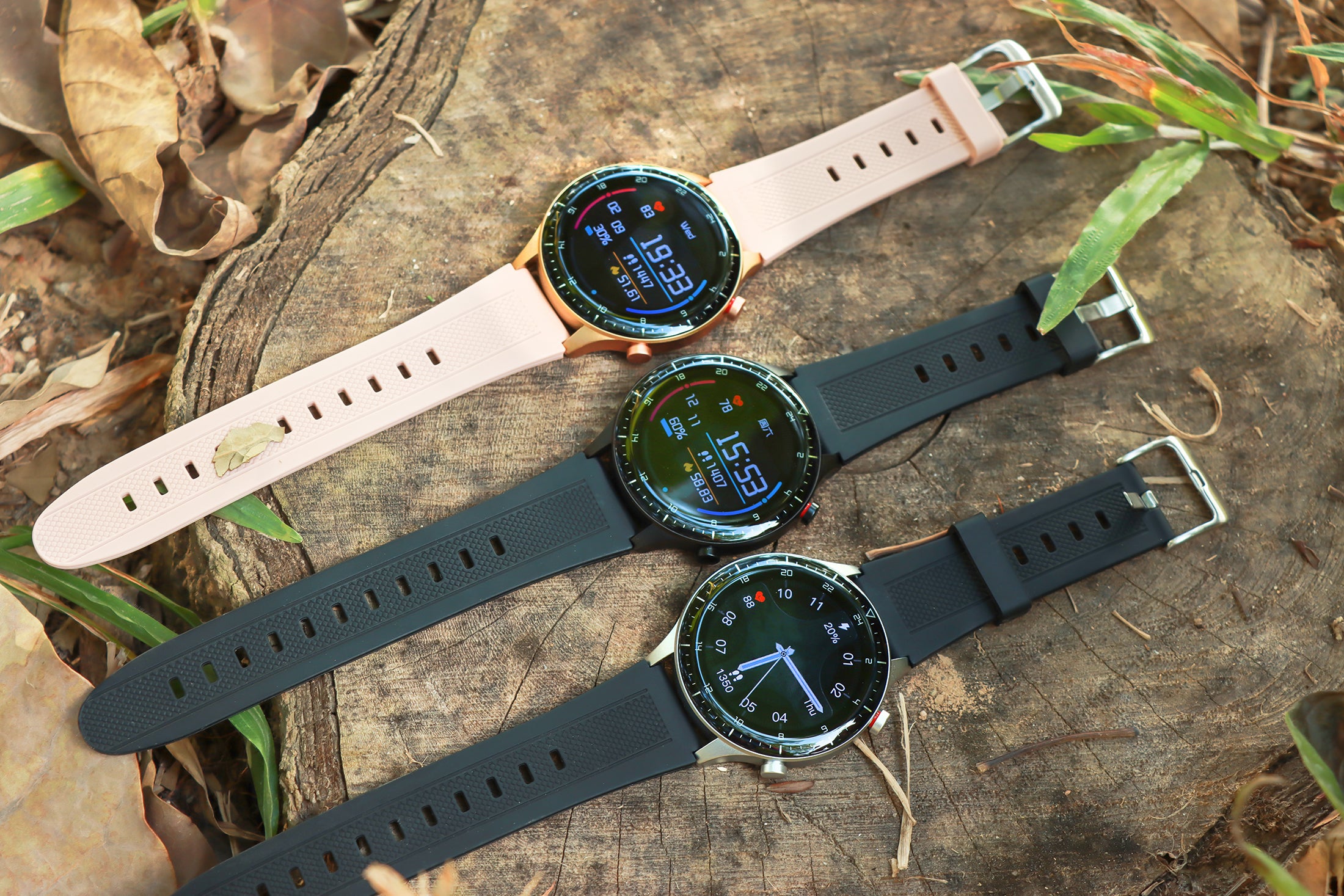 (KUMI GW16T Pro)
The unboxing video: https://vm.tiktok.com/ZM83bFLYv/
For the New Year and Christmas holidays, the KUMI brand decided to please its fans by organizing a joint giveaway with one of the largest electronics brands in the world, Xiaomi.
Can take part on the official KUMI website. The winners of the giveaway will receive one of the guaranteed prizes: a POCO M4 Pro 5G smartphone or a KUMI GW16T Pro smartwatch.
Can take part in the giveaway here.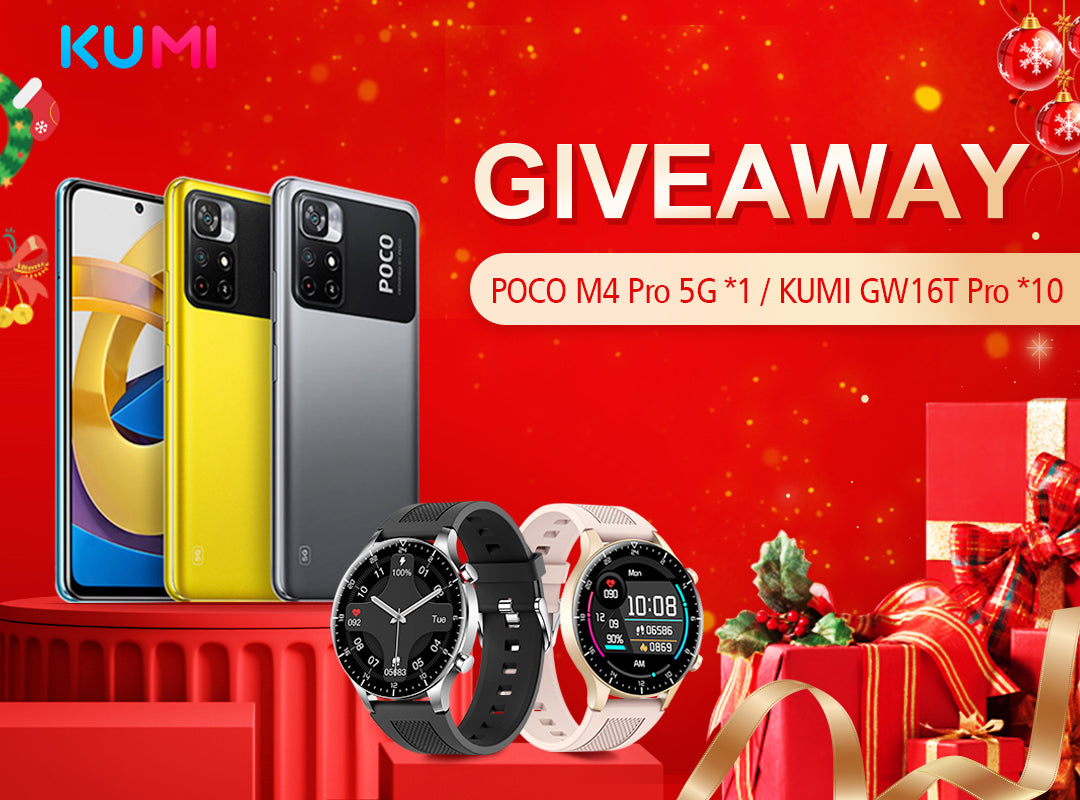 (KUMI and Xiaomi giveaway)
More info please visit: https://en.kumi.top/pages/promotion 
Download pictures: 
https://drive.google.com/drive/folders/14ptJID8QsTex915dO1CN8HdmAWkQKtY8 
Contact: market@kumi.top
Author: Shenzhen Digital World